Back to the Future DeLorean Time Machine gets Lego version
It's time to spin the dial back to the '80s and enjoy the true novelty of an early visual representation of the time machine. We owe the credit to the folks who made Back to the future happen, but now it's time to lay our hands on the Lego rendition of the same. This may seem completely geeked up and hence it's got us talking. It also features a mini Mary and Doc Brown figure with costumes from all three movies. Over and above the necessaries, you would find a skateboard, hover-board and life preserver red vest.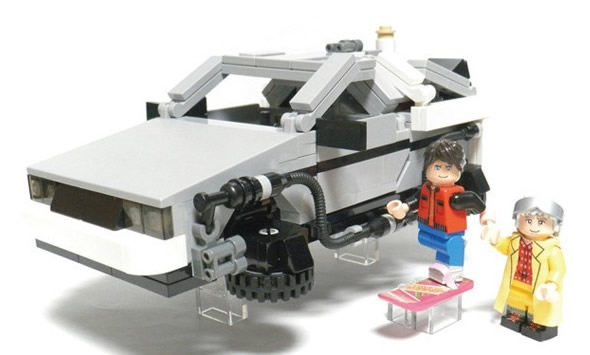 The original idea was submitted at the Lego Cuusoo and went through approvals. Some proceeds from this sale will go to the benefit of Michael J. Fox foundation for Parkinson's Research. The price and release date are yet to be decided.
[Autoblog]