Heavy-Metal troopers, Iron Maiden, releases its own beer brand
UK-based heavy metal bigwigs, Iron Maiden, have been around for years now and have released more than a dozen albums, having fans across age groups head banging to their galloping drumlins and fantastically catchy guitar leads. It's only fit that a legendary band like these folks comes up with a great way to give back to its fans. Beer-guzzling metal heads! We've got great tidings for you! Iron Maiden has recently launched its own beer brand!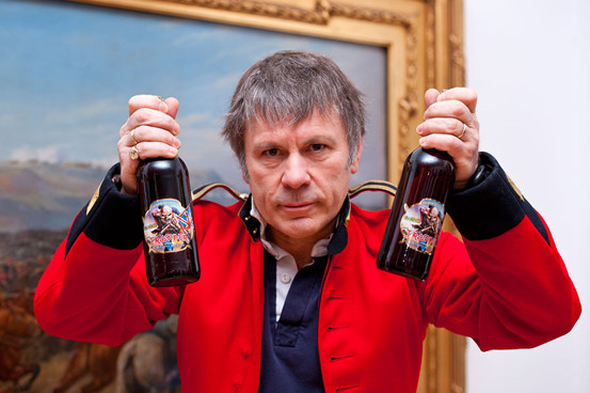 So, the next time you decide to slip in your vintage cassette and play 'The Number of the Beast' and 'Fear of the Dark' aloud, make sure you stock your refrigerator with this blend of Cascade, Bobec and Goldings hops. The 4.7% ABV ale is called The Trooper, named after one of the band's most acknowledged numbers. Up the Irons!