Huawei to rival Galaxy Note II with a 6.1-inch monster device
The bigger they get, the better they catch the eye. That seems to be the motto of smartphone manufacturers. Huawei's alleged Ascend Mate device has been spoken of in hushed voices and is likely to catch the size-market of likely Galaxy Note II users. 6.1 inches is a lot to go buy and adding 1080p HD quality to it will surely make it a spectacle. What's more is that the device is also rumored to come with Samsung's 1.8GHz quad-core processor and 2GB of RAM.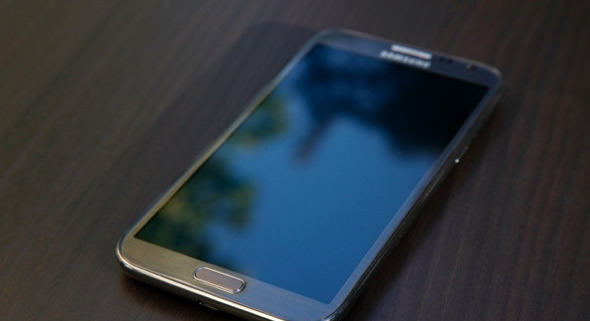 Huawei Senior Vice President Yu Chengdong went on to confirm that the company is working on such a device. Yu confirmed that it will be more powerful than the Galaxy Note II and will come with a "cooler" design, slimmer bezel, better grip, improved display and longer battery life. All this, while being more affordable than Samsung's large phablet.
[Bgr]