Samsung unveils curved OLED screens at CES 2013
Television screens have gone from slightly convex to flat. At the Consumer Electronics Show this year, the South Korean technology giant, Samsung, has unveiled a revolutionary display screen that's curved inwards. Now this might sound slightly odd, particularly for a mass audience that has been hooked on to flat screens for a while now. The technology does have its advantages though.


An inward curvature lends this television screen a better depth. An OLED display to be precise, this HDTV boasts vivid and lifelike image reproduction, all made possible in an energy-efficient way. Also, the screen's curvature isn't completely visible when viewed straight and gives viewers a visual experience unlike any other!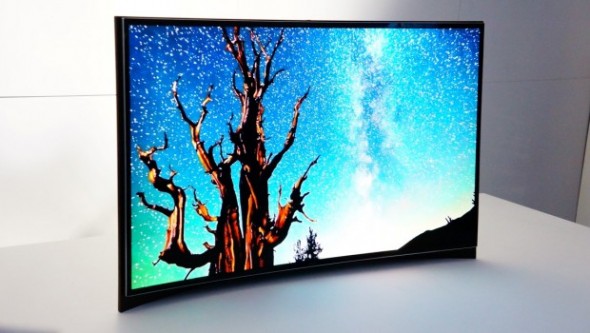 ---
---
---