Sony launches MDR-EX650/EX450 earbud headphones with 12mm drivers
Sony has introduced two new earbud headphones in Japan which sport the new 12mm drivers to keep the size down. The two new headphones, MDR-EX650 and MDR-EX450, are a replacement to the EX510 and EX310 which were launched back in 2010. Both the headphones are equipped with the newly developed 12mm drivers which have the same amplitude as the conventional 16mm drivers and also deliver similar high sound quality. The reduced diaphragm size helps to create crystal clear sound reproduction from low to high levels.

The MDR-EX650 model has a brass hosing which helps in canceling noise distortion and vibration. It is priced at 9975 Yen ($100 approx) and will be sold in two colors: Brass Brown and Brass Black. The MDR-EX450 is the cheaper of the two and is priced at 6195 Yen ($62 approx). It has highly rigid aluminum housing and will be available in four colors: Chrome Grey, Platinum White, Metal Green and Perl Gold. Both the headphones have specially designed cables which don't get tangled easily and the slanted shape of the buds and smaller diameter make both the headphones fit better.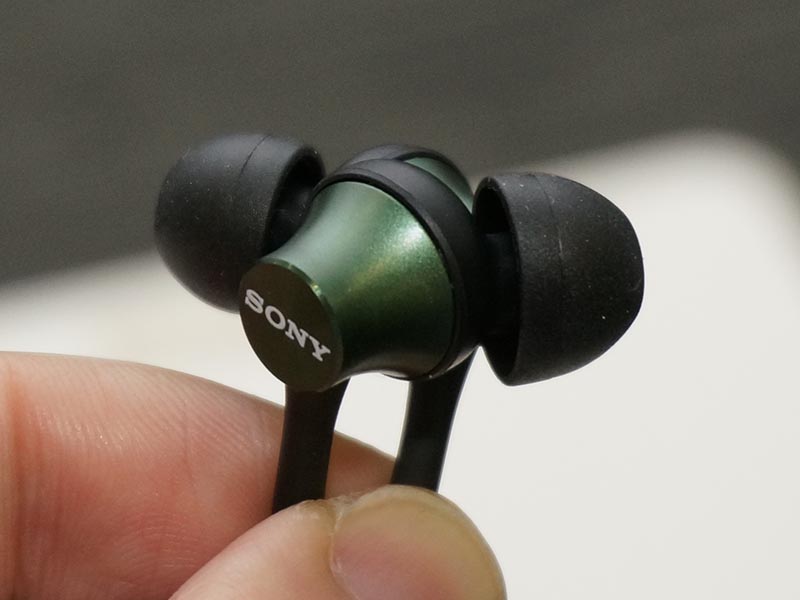 ---
---
---