The all new iMac sheds serious inches, shows off just 5mm edge
The people's favorite at the Apple event was surely the new iMac. The device is thin, good looking and incredibly eye catching. It did win most of the gasps and sighs at the as its slim body with an edge that just about 5mm in thickness was revealed to the world. This however is a smarter way of getting hardware arranged since the absolute back is thicker. The rounded back panel gives it a thinner look along the edges. Smart designing I would say. The iMac will now be available in its new, slim form, in sizes of 21.5 and 27 inches. It's good to look at and offers pictures that are absolutely awe-inspiring at resolutions of up to 1920×1080 pixels.


The slimness, good looks and strong visuals on the iMac are its key selling points. On the downside however, you have to learn to live without an optical drive. The 21.5-inch version will be available in November for $1299 while the 27-inch one will come for $1799 in December.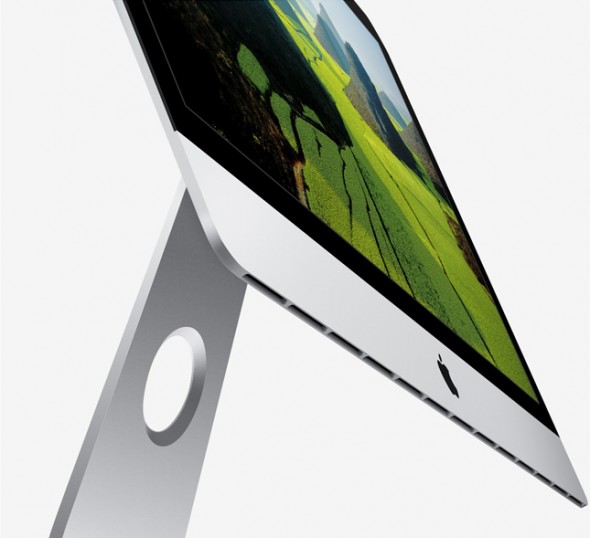 [Apple]
---
---
---